Equipment Rental
Sam's Well Drilling has a wide variety of equipment available for rent. We have a variety of pumps, generators, and other equipment available for rent. Please contact us for more information.
Scissor Lift
A scissor lift is a vertical lifting platform with a crisscrossing mechanism underneath that elongates or compresses to raise or lower the platform. It's often used to enable safe and convenient work at heights for tasks like maintenance, construction, or painting.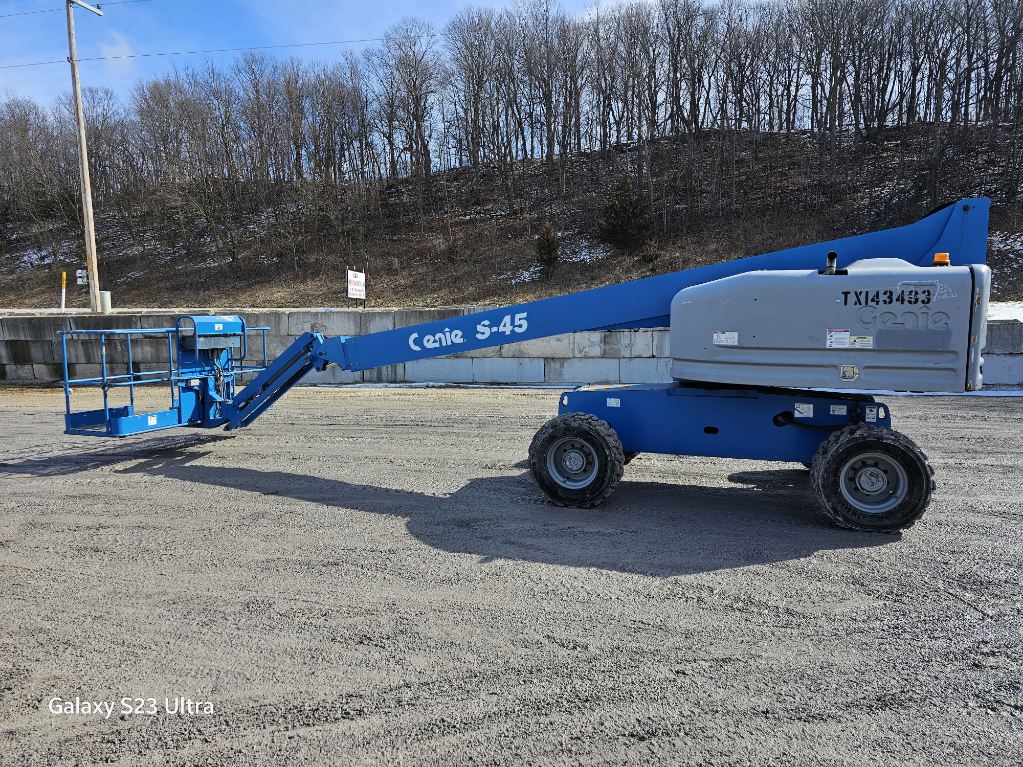 Telehandler
This kind of equipment for lifting materials is powerful and adaptable enough to get things done. It has all-wheel steering and comes in different sizes, so you can pick the right one for your needs.
Articulating Boom
An articulating boom lift is an elevated platform with hinged sections that can bend, enabling it to reach tight spots and maneuver around obstacles. This type of aerial work equipment is essential for tasks requiring flexible access at height, such as maintenance, construction, and landscaping.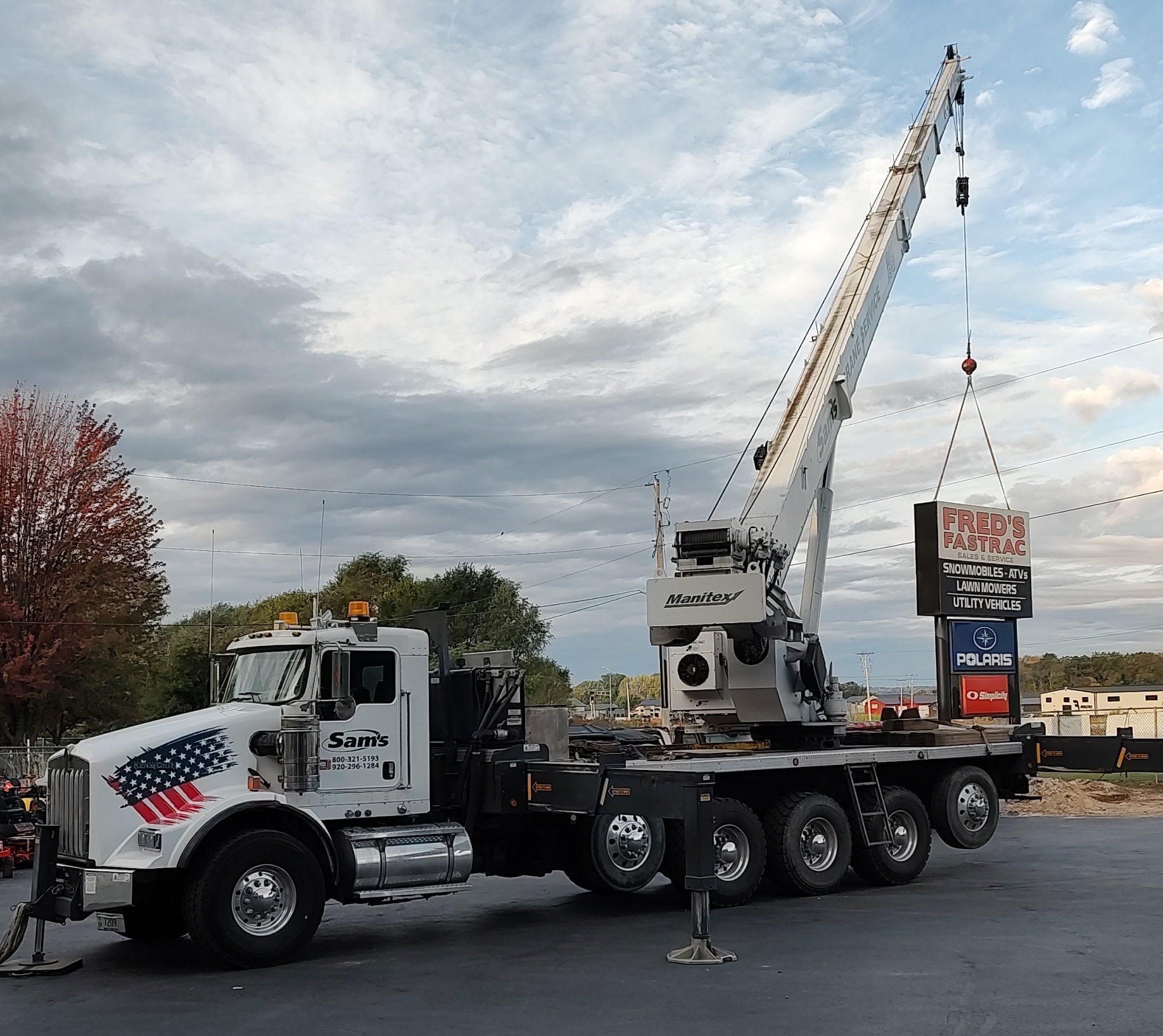 Crane Rental with Operator
We also offer crane rental services with an experienced operator. Our cranes are available in a variety of sizes and can be used for a wide range of lifting tasks, from construction to industrial applications. Contact us for more information and pricing.