Welcome to Sam's Well Drilling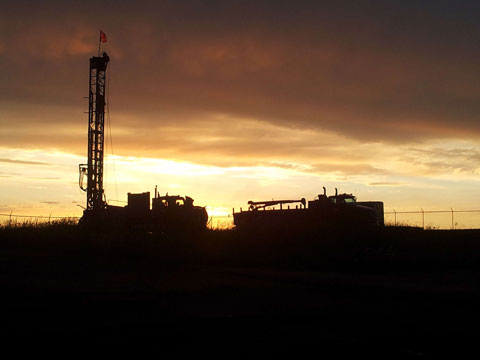 We can help you with all of your well drilling needs. Our crews are experienced at finding the proper location, setting up the rigs and equipment in all types of circumstances, and drilling to the appropriate depth so that you have fresh, clean water.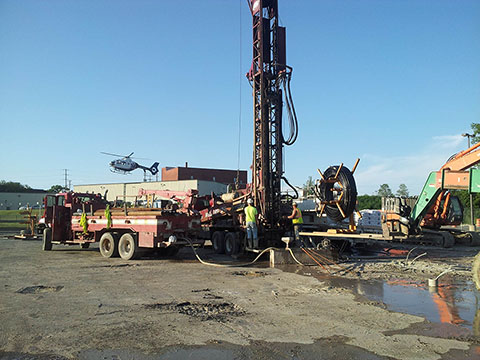 Homeowners all over North America have discovered the benefits of using the free energy in their own backyards to provide heating, cooling, and hot water.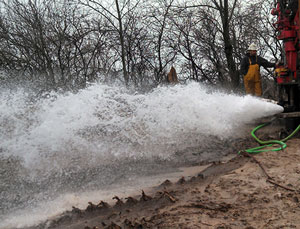 Many Wisconsin families relying on a residential well for their drinking water. They need to be assured that the water they are drinking is safe for consumption. We can help!
"I would like to thank the crew who installed the well for their courteous, professional job."
"Thank you for the excellent and prompt service"
"Thanks for all your help. We are very happy for the friendly and fast service."
"I really want to thank you for your kindness and professionalism"
"I would recommend you to anybody who has the problem we had."
"Out of all our contractors, we were most impressed with your company."